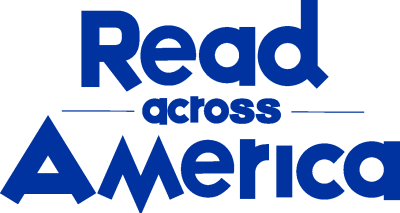 Published: 06/07/2023
Last Updated: 09/18/2023
Learn More
Are you an affiliate?
Jump to updates, opportunities, and resources for NEA state and local affiliates.
Defending the Freedom of our LGBTQ+ Students to be Themselves
Our LGBTQ+ students need us to ensure our schools are places where all students are protected and empowered. NEA offers educators LGBTQ+ information, tools, and resources they need to support transgender and non-binary students, to be more inclusive of LGBTQ+ history in their classrooms, and to stop LGBTQ+ bias and intolerance in our public schools.
Stay Informed We'll come to you
We're here to help you succeed in your career, advocate for public school students, and stay up to date on the latest education news. Sign up to stay informed